Manage and improve your sleep with our CBT-I for insomnia program
Learn effective, step-by-step strategies for managing chronic sleep difficuties with our practical and free online program for insomnia.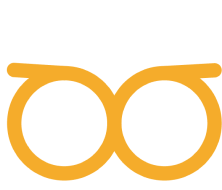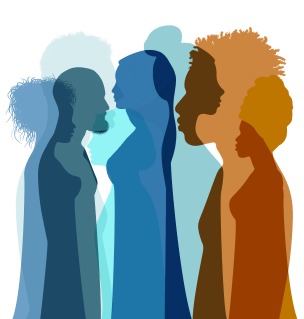 Insomnia at a glance
We've all experienced the effects of a night with little or no sleep. It leaves us feeling drowsy, sluggish, irritable, and low on energy, significantly impacting our quality of life. The good news is that insomnia can be effectively treated, and seeking help can lead to significant improvements.
Through this CBT-I program, you'll learn practical skills to enhance your sleep and overall well-being.
Is Cognitive Behavioral Therapy for insomnia right for you?
To determine if CBT-I is right for you please complete the self-assessment form by clicking the button below
Try Self-Assessment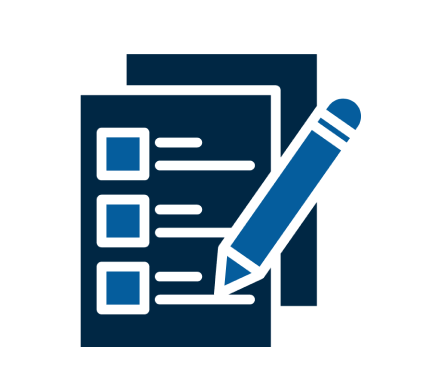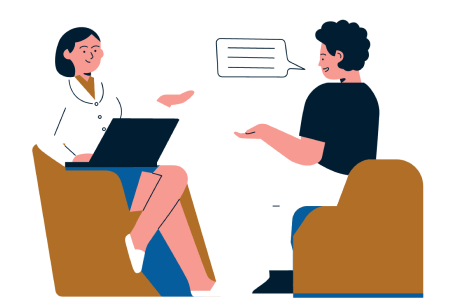 About our insomnia program
mySleepTutor CBT-I program is intended to replicate the experience of working with an insomnia specialist by giving you an opportunity to evaluate your own sleep issues, reflect on positive solutions, and adopt new behaviours that will improve your sleep. The program condenses the fundamental and efficient behavioral components of CBT-I into four concise sessions, making it accessible and easy to follow. Although the program is simple, it can be very effective.
What you will learn in the program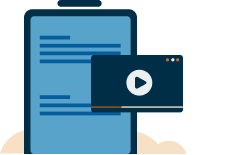 Educational Modules
Learn about the scientific and physiological aspects of sleep to enhance your understanding of insomnia. By identifying the contributing factors that lead to your sleep disturbances and recognizing the perpetuating factors that prolong them, you can gain insight into your condition.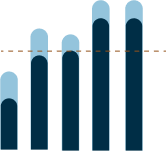 Evaluate Your Sleep Patterns
A sleep diary is an important tool for evaluating your sleep. By keeping a record of your sleeping habits, the diary calculates your total sleeping time and efficiency. A Sleep diary can help you to keep track of your sleep/wake patterns in a systematic way, identifying possible causes of sleep disruptions.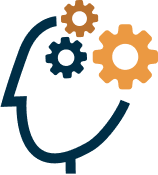 Strategies for Self Management & Relapse Prevention
Overcome barriers to adherence and learn how to manage future insomnia episodes.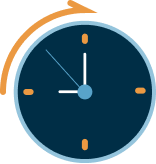 Learn to Calculate your Appropriate sleep window
The purpose of time in bed restriction is to consolidate your sleep, so that you fall asleep faster and awake less often.